TriWaco is a USAT-sanctioned event. Each competitor is responsible for knowing and following all USAT rules.
TriWaco is a USAT-sanctioned event and the following rules apply. There are no exceptions to these rules: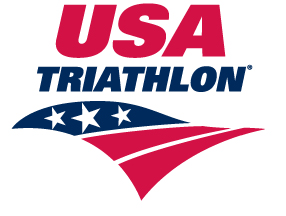 In accordance with USA Triathlon requirements, all competitors must hold a USAT membership. You may go to USATriathlon.org and purchase one beforehand. They will also be available with online registration or at packet pick-up. If your membership card has been lost, a replacement card can be printed from the USAT website.
ALL Athletes must bring Photo ID and current annual USAT membership card* to pick up a packet, OR athlete must purchase a one-day membership for $15/adult. One-Day Pass payable by cash or check only.
You may also purchase an annual membership at packet pickup, prices are as follows:
Adult – $50, for all adults 18 and over.
Youth – $10 for athletes 17 and younger, benefits are the same as adult membership
*If a single event permit was purchased with registration, there will not be a card to show. Packet Pickup staff will have this information noted on check-in forms. Single Day permit holders will still need to show Photo ID.
NOTE: You MUST pick up your own packet. We will not allow someone else to pick up your packet for you, no exceptions. Each member of a relay team must pick up their own packet. You must pick up a race packet in order to participate in the race.