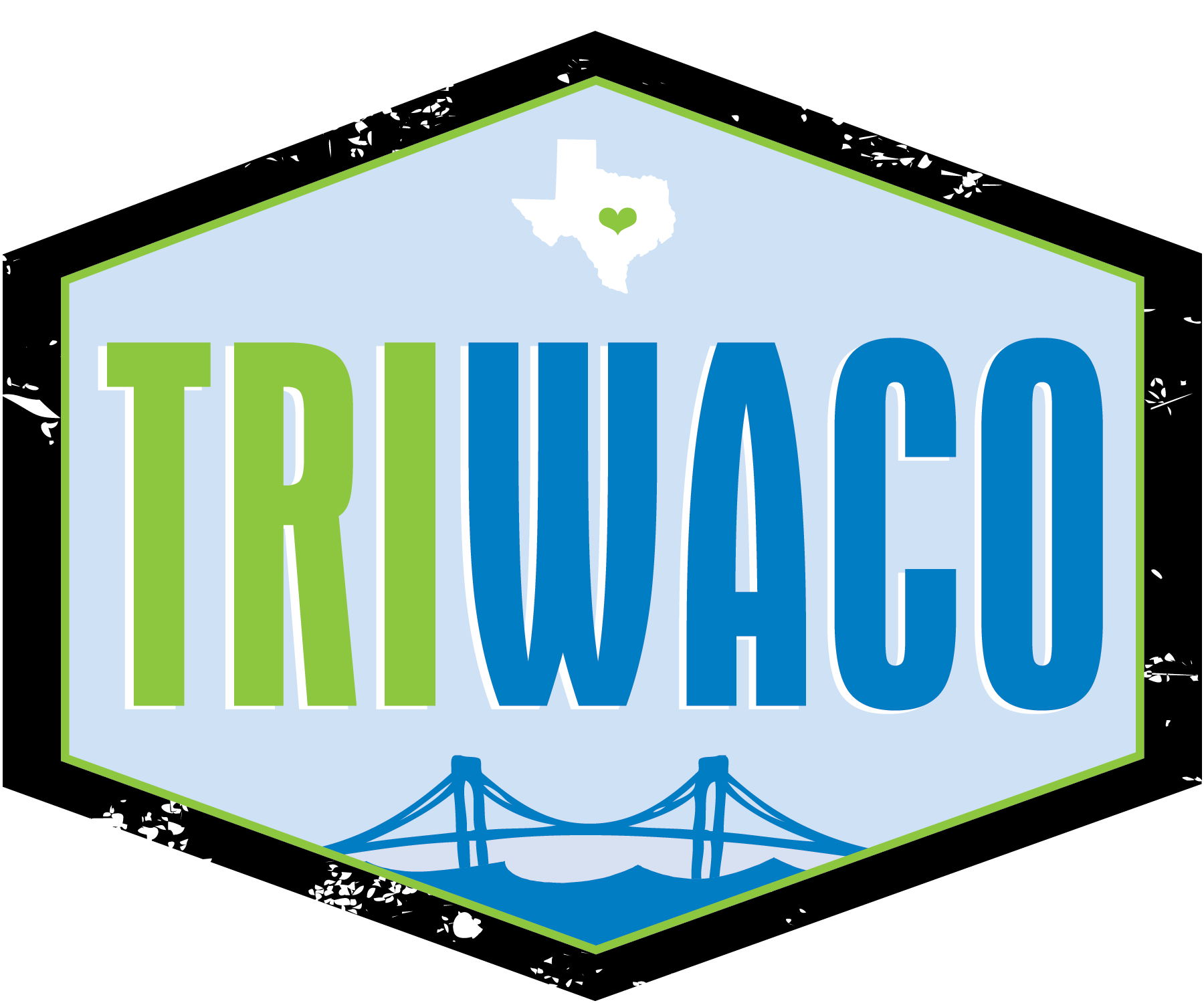 Make plans to join us for the annual TriWaco Triathlon held in Indian Spring Park in downtown Waco, Texas!
An event from the Greater Waco Chamber, this annual triathlon features sprint and olympic distance events using the Brazos River, Cameron Park and a spectator friendly bike course!
We are thrilled to announce that TriWaco is back this year! We will host the race Sunday, July 11, 2021 at Indian Spring Park. We are working with the City of Waco to ensure the safety of everyone involved.
If you deferred your registration from 2020, an email will be sent between April 10th - April 20th with instructions. If you did not receive an email, check your spam folder. If you still have not received an email after April 20th, please send Debra@Tri-Now.com an email.
We can't wait to see you this summer!